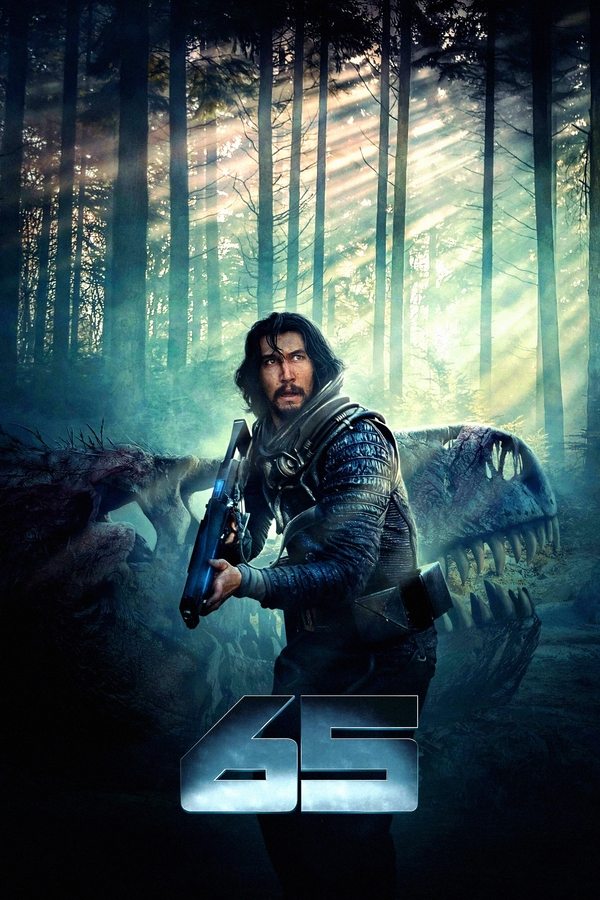 6.1
65
65 million years ago, the only 2 survivors of a spaceship from Somaris that crash-landed on Earth, must fend off dinosaurs to reach the escape vessel in time before an imminent asteroid ...
7.5
The Last Duel
King Charles VI declares that Knight Jean de Carrouges settle his dispute with his squire, Jacques Le Gris, by challenging him to a duel.
6.8
Star Wars: The Last Jedi
Rey develops her newly discovered abilities with the guidance of Luke Skywalker, who is unsettled by the strength of her powers. Meanwhile, the Resistance prepares to do battle with the ...